This Espresso maker with milk frother has enriched my mornings and evenings with a more luxurious cup of drink without wasting time going out and paying for the expensive coffees.
I am having fun using this easy to use steam wand to make my milk foam for my espresso.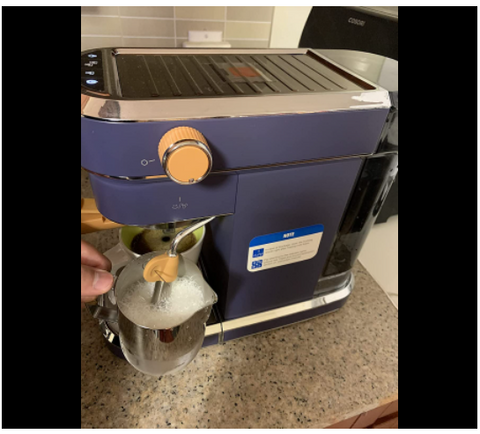 At first my husband was sceptical about this espresso maker, but he is enjoying it just as much as I am.
Especially since he did the math and the price we paid for the expresso maker would have been spent in half a month getting expresso outside.
100% Recommend this product.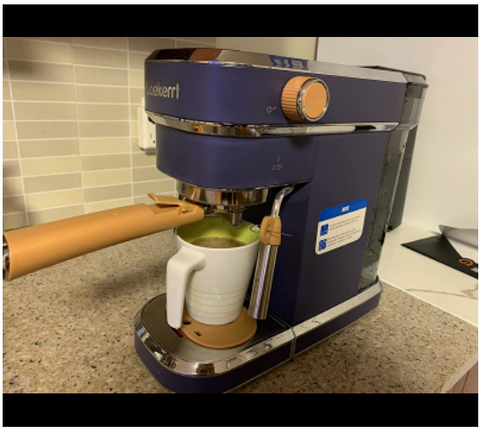 Click to view on Amazon:
 https://www.amazon.com/gp/customer-reviews/RRZW67OXHPXEF