Coffee and dessert are excellent partners.💕
Coffee has a unique personality, and the collocation of it and dessert is also a profound knowledge.
Just like cooking and wine collocation,
different levels of roasted coffee and desserts
will burst out a different spark.
Do you want to know how to pair the right coffee with the right dessert?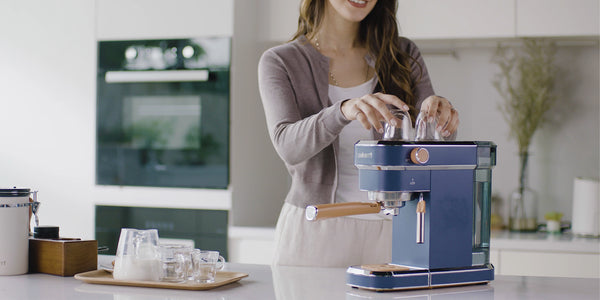 ☕

Light roast coffee
Light roast coffee is a light brown color with no oil on the surface of the beans. Pair well with soft Nordic desserts such as chocolate collars, cinnamon rolls and crispy tarts. It tastes fresh and not greasy.
Recommended pairing:

Madeline😊
The Madeline is a simple but satisfying dessert, paired with the same simple single-origin coffee, you can experience the most authentic flavor of coffee. In addition to the aroma of butter and wheat, there is a faint coffee in the mouth, spread, bitter and sweet interwoven.
☕

Medium roast coffee
Medium roast coffee is brown in color and rarely has an oily surface. The resulting coffee has clear layers and a smooth texture. It can be paired with a dessert flavored with fresh fruit, or with a dessert flavored with nuts or chocolate to inspire a richer flavor.
Recommended pairing: Fruit mousse cake😊
The fruit mousse is fresh and layered, and the two combine to enjoy a variety of flavors. Refrigerated mousse not only reduces the sweetness, but also enhances the fruity mousse aroma in the mellow flavor of hot coffee.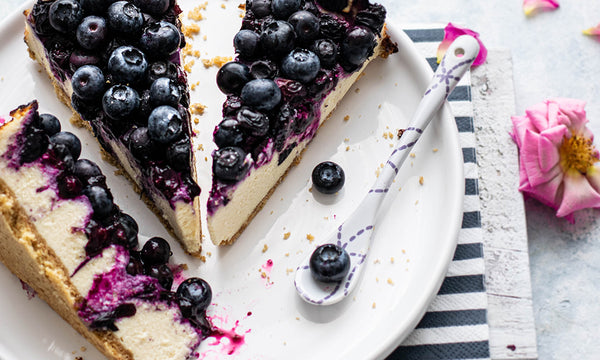 ☕

Dark roast coffee
Dark roast coffee is a dark brown color and usually has an oily surface. The deep roast coffee with strong taste can be released incisively and vividly in the mouth. With the same rich dessert, it can not only ease the sweet dessert, but also soften the sour taste of coffee.
Recommended pairing: Chocolate souffle😊
Souffle is known as the "Espresso in dessert". The chocolate has a rich feeling, and the chocolate souffle can make the coffee pale in an instant. The combination of the two makes the aroma of the coffee blend with the end of the chocolate, and every bite is full of happiness.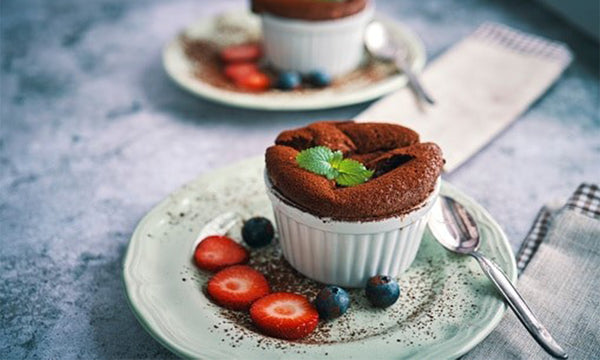 The combination of coffee and dessert is varied, and the fusion of coffee can make it present the most original taste.
After understanding your preferences for colors, aromas, flavors, and textures, you can slowly explore
the best match for you.
Do you have your favorite coffee and dessert pairing? Share it with us!🥰
Want to know more about us?
Please click on https://laekerrt.com/collections/espresso-machine.☕